What would I do as a medical assistant?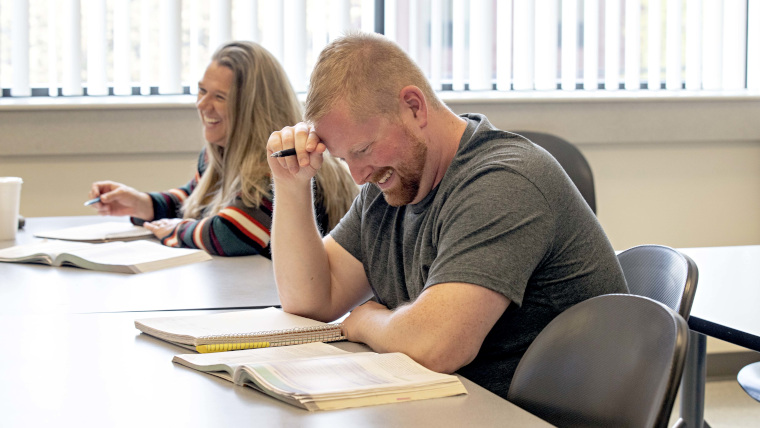 Some of the duties a medical assistant may be asked to do include scheduling appointments, maintaining medical records, billing and coding for insurance purposes, taking and recording vital signs and medical histories, preparing patients for examination, drawing blood, and administering medications as directed by a physician.
More Information
Students in the one-year, 24-credit-hour program will earn their certification through National Healthcareer Association (NHA). Certification in these skills is required for most employers in the region. The ability to demonstrate one's level of expertise through certification will help an individual who has completed this program stand out in the application and hiring process.
Open positions for medical assistants are projected to grow 23% through 2028, much faster than the average for all occupations, according to information from the Bureau of Labor Statistics' "Occupational Outlook Handbook."
An on campus medical assistant lab provides students with an actual model for clinical and laboratory responsibilities in a medical clinic.
The certificate will transfer into the university's Associate of Applied Science in Health Information Technology.
The medical/clinical assistant certificate program is eligible for Missouri's Fast Track Workforce Incentive Grant.
Contact Information
Tresa Ryan, Assistant Professor of Health Information Technology
Email: WPHIT@MissouriState.edu
Phone: (417) 255-7786