Putnam Student Center Game Room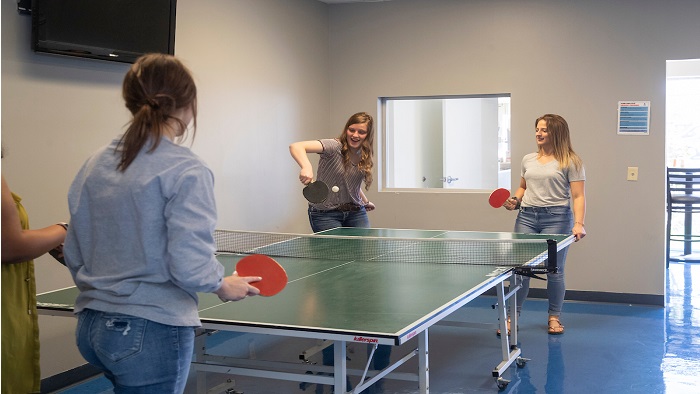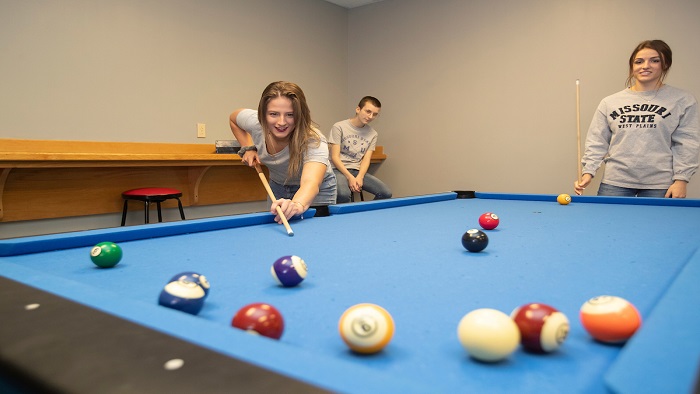 Here in the Putnam Student Game Room we have a:
Pool table
Ping- Pong table
Television
All items are free to use by current students of Missouri State University-West Plains. You can use this equipment anytime Putnam is open.
Hours
Monday - Sunday: 7 a.m. - 6:30 p.m.