---
MSU-WP is hosting informational meetings about our technology programs. Stop by one of the four meetings to learn more about an exciting career in less than a year.
https://news.wp.missouristate.edu/2022/06/09/all-invited-to-informational-sessions-for-technology-programs/

Registration is Going On Now!!
Classes Start Aug. 22
Advanced Technical Training

Missouri State University-West Plains offers advanced technical training at the Greater Ozarks Center for Advanced Technology (GOCAT). Individuals can complete credit and non-credit degree and certificate programs in technology or participate in customized training opportunities.
The center provides advanced, hands-on manufacturing training to individuals–from high school age through adulthood–who are looking to expand their skills in a technical field.
Major manufacturers of our area, such as Leonardo DRS, AHF Products, Caterpillar, and L & R Industries helped develop the training programs to benefit manufacturers of all sizes.
Terry L. (Bo) Pace Advanced Welding and Fabrication Technology Program
Advanced Welding
Blueprint Reading
Basic CAD for Fabrication
Structural Design and Fabrication
Advanced Industrial Maintenance Technology
Fluid Power
PLC's and Sensors
Mechanical Systems
Applied Industrial Electricity
Advanced Manufacturing Management Technology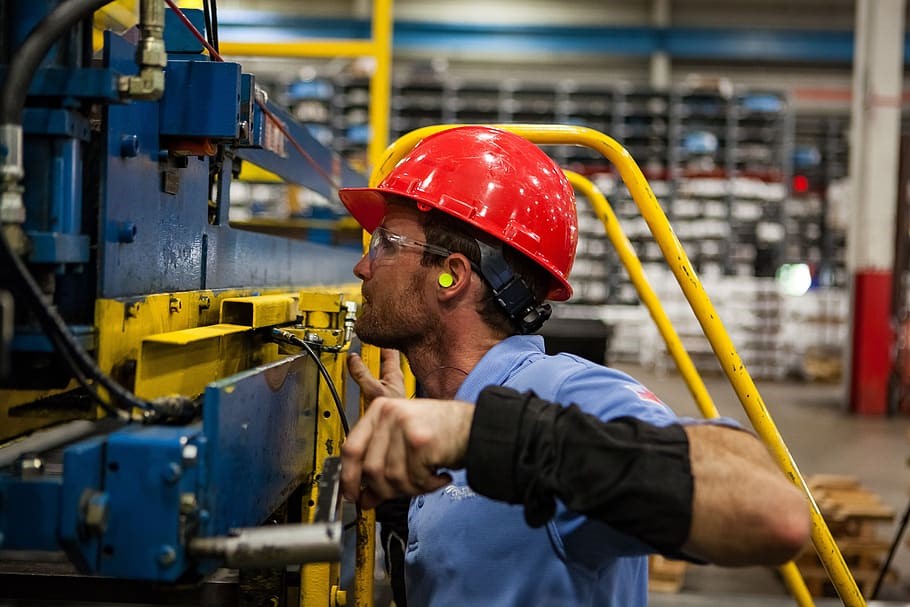 Manufacturing Supervision
Safety Management
Project Management (PMI)
Labor Management