What is Workforce Development?
Workforce development prepares potential employees with needed skills and provides support services that allow individuals to optimize their opportunities for employment.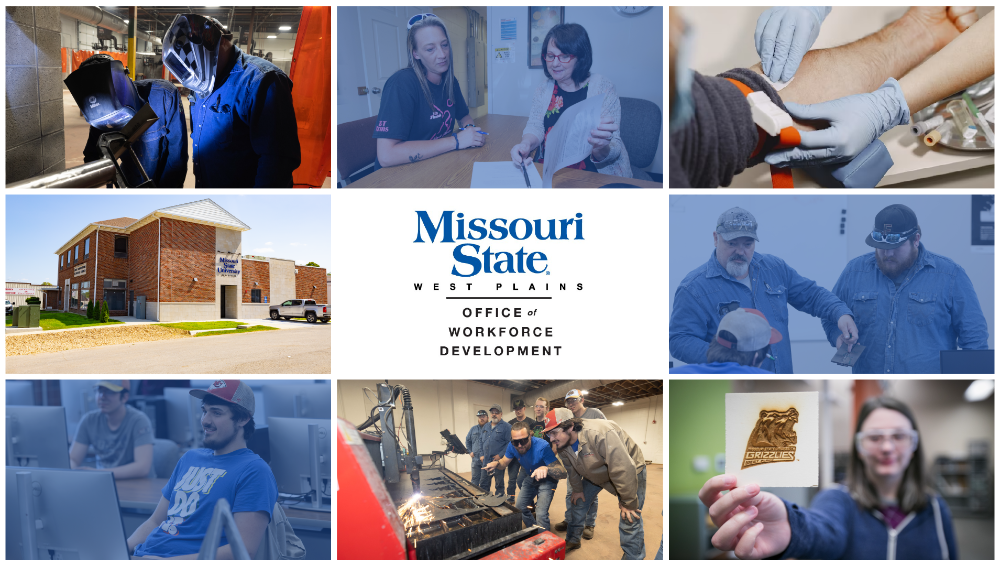 Invest in Yourself
Missouri State University-West Plains offers flexible skills training for busy adults seeking new career opportunities, professional growth, or pay advancement potential. Our classes are open to anyone, whether you want to earn certifications, enhance your skills, enter the workforce or explore your interests.
Mark your calendar
Find out what's coming up next and how you can get involved.