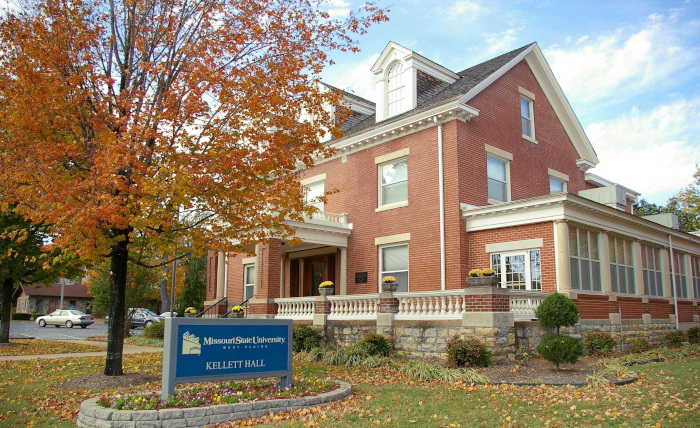 West Plains Campus History
Missouri State University-West Plains was founded in 1963 as the West Plains Residence Center. In 1977, the Southwest Missouri State University Board of Regents and, subsequently, the Missouri General Assembly, designated the name West Plains campus of Southwest Missouri State University to replace Residence Center. In 1981, the legislature enacted a permanent status bill for the campus. In 1991, the legislature passed House Bill 51 which gave the West Plains campus the authority to offer "one-year certificates, two-year associate degrees and credit and noncredit courses." In 2005, the legislature passed Senate Bill 98 which included changing Southwest Missouri State University's name to Missouri State University, effective August 28, 2005.
Since 1963, the West Plains campus has grown and evolved to provide a full college experience with quality instruction in a relaxed personal atmosphere. The mission of Missouri State-West Plains is to empower students to achieve personal success and to enrich their local and global communities. The campus offers associate degrees designed for transfer into bachelor's degree programs, as well as career-oriented degrees and certificates. Some bachelor's and master's degree programs also are available at the West Plains campus through Missouri State University's Outreach program.
Accreditation
Missouri State University-West Plains is accredited by the Higher Learning Commission, 230 South LaSalle Street, Suite 7-500, Chicago, IL 60604-1411. Phone: (800) 621-7440/(312) 263-0456, Fax: (312) 263-7462, info@hlcommission.org.