Arch W. Shaw Foundation Writing Center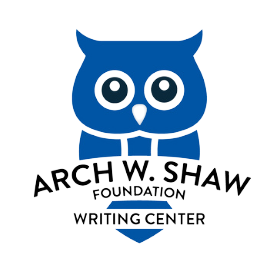 The Arch W. Shaw Foundation Writing Center provides coaching in writing skills free of charge to students at Missouri State University - West Plains.
Contact Us!
Phone: 417-255-7980
Email: WPOWL@MissouriState.edu
Zoom: WPOWL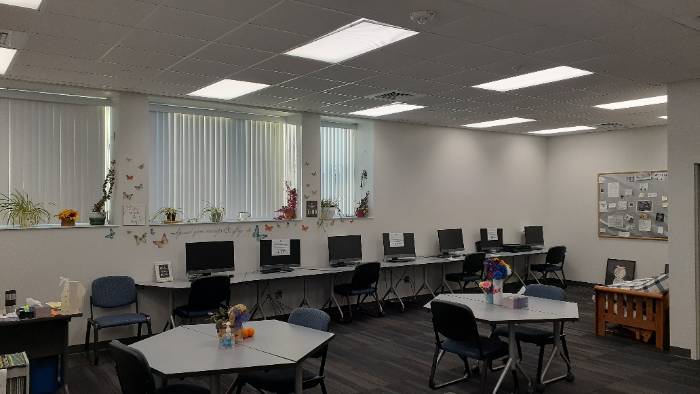 Who We Are
The staff at the Writing Center consists of one supervisor and a few writing coaches.
Our supervisor is Alexandra Graham. She is a writing specialist and instructor at Missouri State - West Plains.
The writing coaches are college students who have received extensive training on how to help fellow students improve their academic writing skills.
What We Do
We are a positive group of writing enthusiasts who enjoy working one-on-one or in small group sessions to help improve the writing skills of others. We understand receiving feedback on writing can be intimidating, so we focus on creating a positive experience for students, helping them improve their writing skills where needed.
We offer face-to-face and virtual coaching.
When We are Available
Face-to-Face
For face-to-face coaching, visit us at our location inside Hass Darr Hall. We are located in room 110.
For Fall and Spring semesters, we are open Monday - Thursday, 8:00 - 6:00, and Friday, 8:00 - 5:00.
For Summer semester, we are open Monday - Friday from 9:00 - 5:00.
Appointments are not required but they do give students priority.
Virtual
Zoom appointments are available upon request. Contact us by email or phone, and we will schedule an appointment with you that fits your schedule.
Asynchronous feedback is available through our Submit-a-Paper Form. This feature is available 24 hours per day. Students will receive written feedback to their BearPass email account within 24 hours of submission.
Where we are Located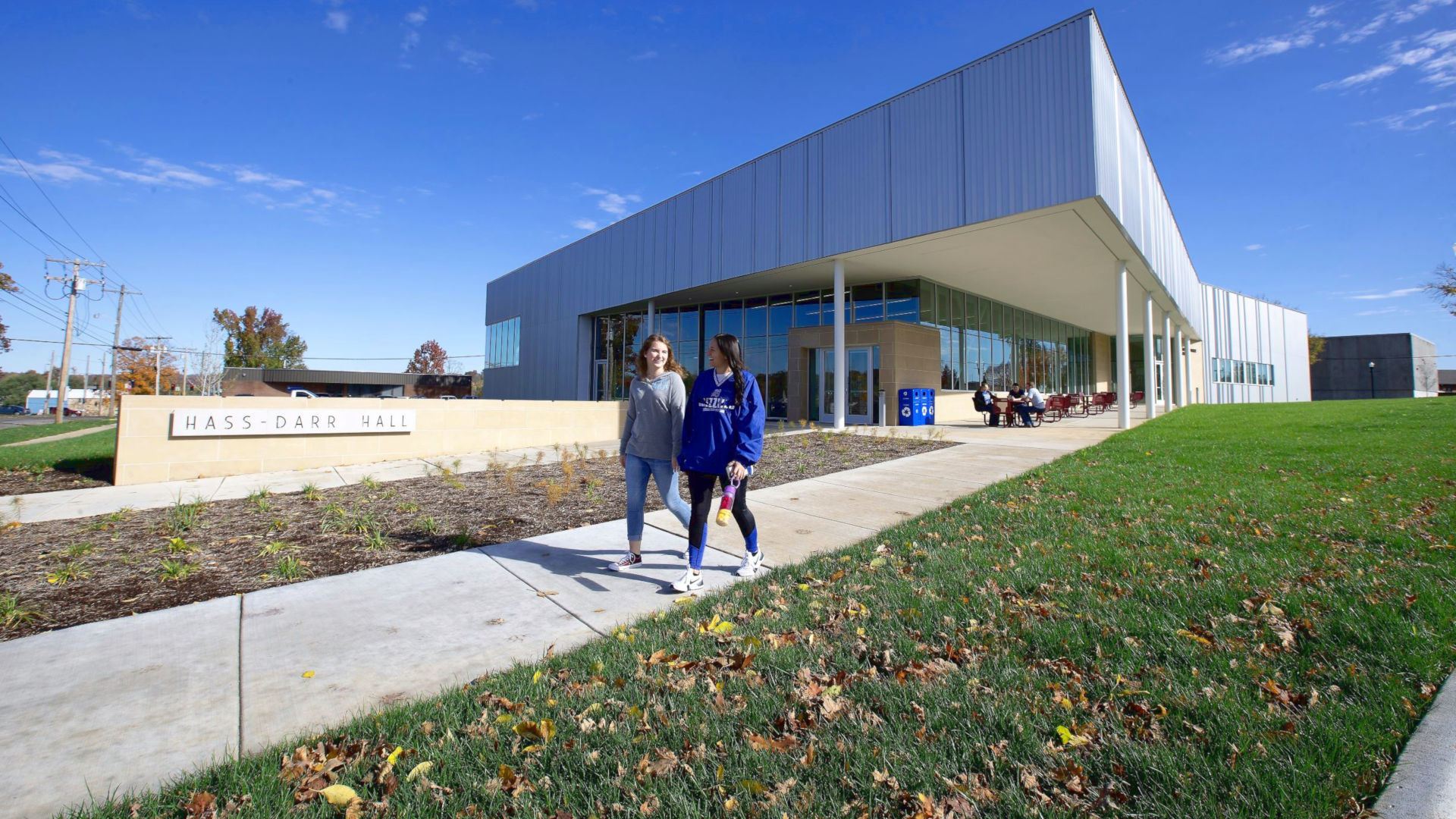 Hass Darr Hall is located at 201 Garfield Avenue, West Plains, MO, 65775.
The Arch W. Shaw Foundation Writing Center is located inside Hass Darr Hall, in Room 110.