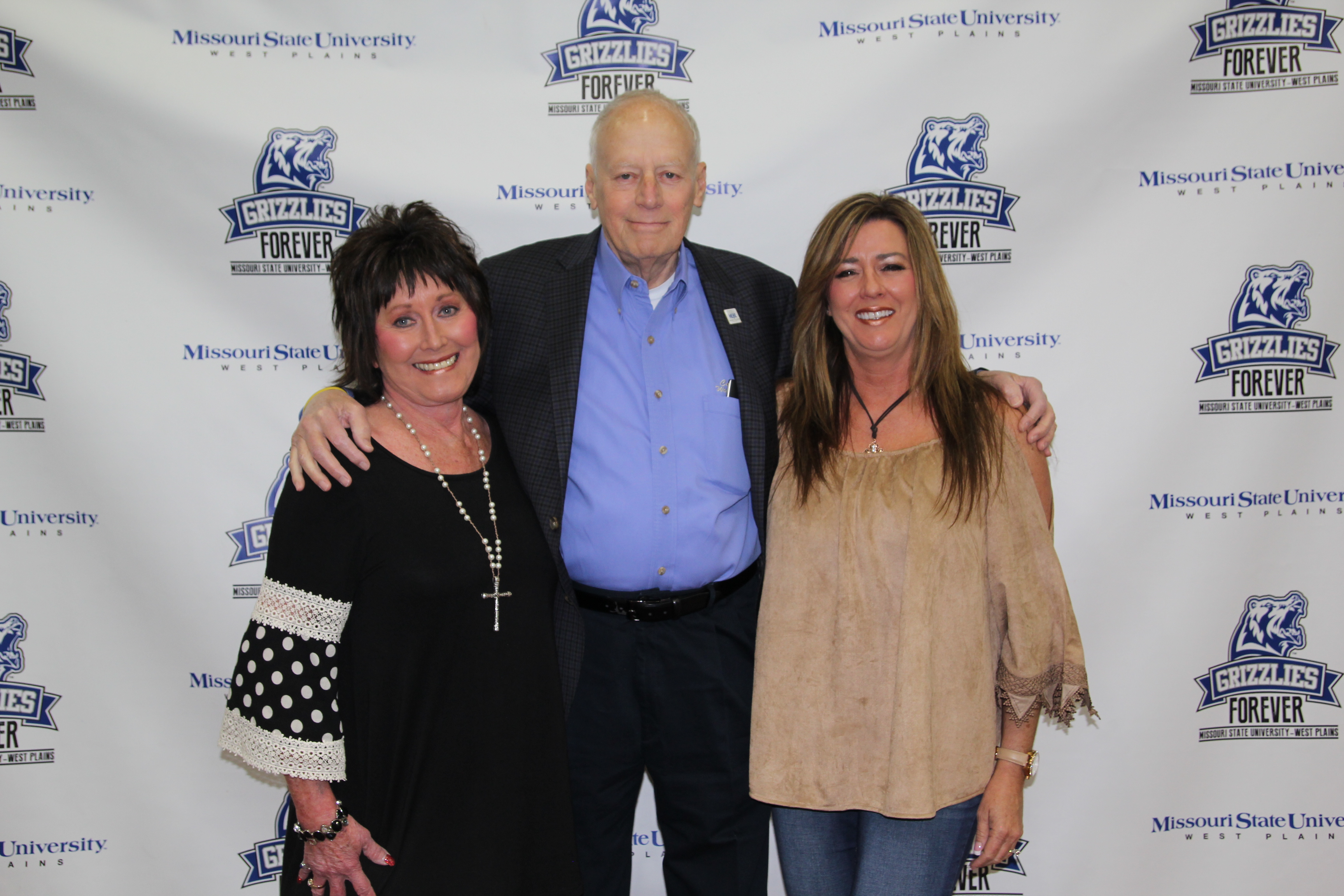 2018 True Blue Auction
Missouri State-West Plains has hosted an annual auction as the campus's signature event for 25 years! All proceeds from this year's auction will help the Greater Ozarks Center for Advanced Technology recover from the Flood of 2017. Supplies are needed as well as a fund to repair equipment.
The event this year will be held on Friday, April 13 at the West Plains Civic Center. The silent auction will begin at 5:30 p.m. and the live auction will begin at 7 p.m.