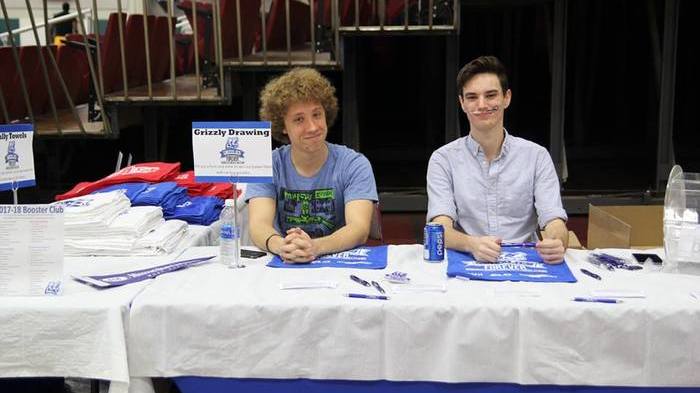 The Future Alumni Organization (FAO) at Missouri State University-West Plains is an organization for students, run by students. Our mission is to connect students with the university, alumni and community. Together we foster spirit, tradition and pride throughout the University. Our goal is to provide activities and programs to Missouri State University-West Plains students that can assist in their development as leaders, scholars, and future alumni who are proud to be Grizzlies.
FAO is seeking a president and vice-president for 2017-2018. Both positions come with scholarships thanks to donations from Philanthropic Women for Education, $300 for the president and $200 for the vice-president. Submit your FAO 2017-2018 Officer Application (PDF 530 KB) by 5:00 PM, Friday, September 8, 2017.
You need a PDF viewer similar to Adobe® Reader® to view and print this document.
Connect with the Future Alumni Organization on Facebook:
https://www.facebook.com/groups/MSUWPFutureAlumniOrganization