Admissions Guide
Why Choose Missouri State-West Plains?

At Missouri State University-West Plains, you'll discover what we've known for nearly 60 years – big opportunities come in small packages.
Nestled in the "heart of the Ozarks," Missouri State-West Plains is small enough to give you personalized attention, but large enough to get you well on your way to an exciting career!
Missouri State-West Plains offers educational programs that meet a wide range of needs. You can choose from a rigorous transfer program that will prepare you to enter a four-year college or university; one of our two-year career programs that provide the technical, hands-on training you need to find employment in a variety of fields; or one of our certificate programs that will give you the skills you need to advance in your chosen career path.
Students don't have to stop with an associate's degree at Missouri State-West Plains. Thanks to the Outreach Program offered by Missouri State University's Springfield campus, several bachelor's and master's degrees can be completed on the West Plains campus.
You'll find plenty of opportunities to get involved on campus, too. Missouri State-West Plains has many student organizations geared toward a variety of interests, and you won't want to miss the exciting action of our Grizzly Athletics programs. Our men's basketball and women's volleyball programs are nationally recognized, and our new women's softball and esports programs are generating a lot of buzz!
With a variety of financial aid options available, including the A+ Program, Missouri State-West Plains makes obtaining a degree even more affordable. Want to know more? Start by scanning this admissions guide filled with information about Missouri State-West Plains and see how your new beginning can lead to endless possibilities!
Dedicated Faculty
One of the best resources available to students is Missouri State-West Plains' well-qualified faculty. Not only have they excelled in their fields of study, they are dedicated to sharing their knowledge with you! They make teaching their number one priority, and they take a personal interest in their students, going the extra mile to help them succeed. Because of that commitment, and the campus' small class size, you'll find the opportunity for more one-on-one attention.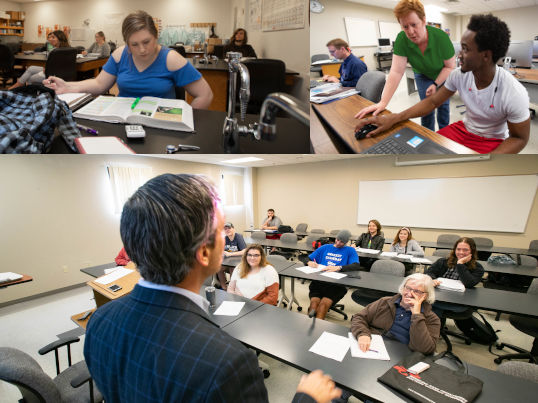 Dr. Jason McCollom
Associate Professor of History
Academic Advisement Center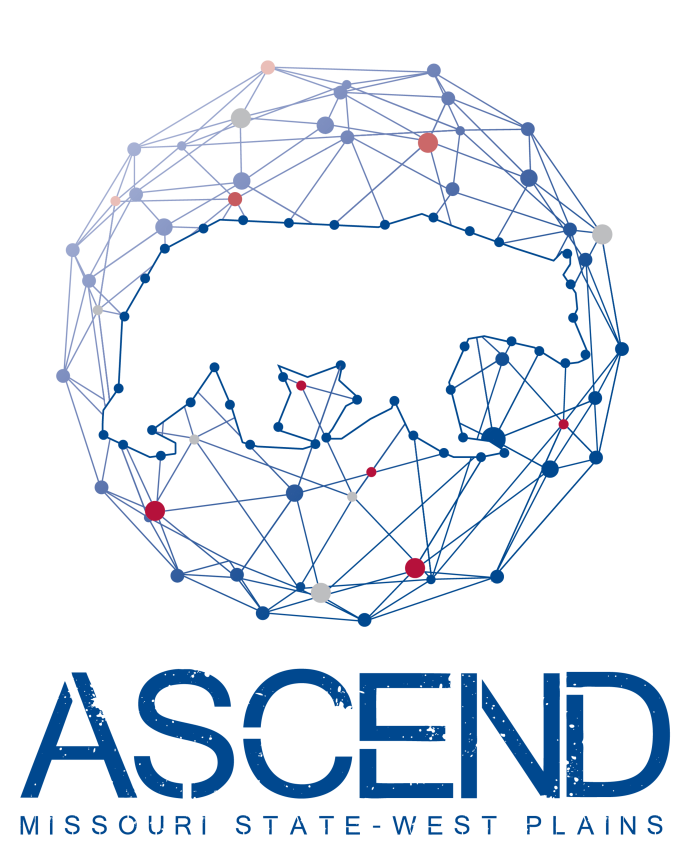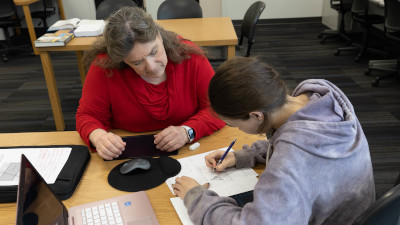 Garnett Library
An impressive collection of electronic resources, including online journals, full-text databases, e-books, electronic titles, and a physical collection of over 28,000 volumes, are available to help you make the grade. The library has a computer lab and experienced librarians to help guide you to the resources you need.
Computer Resources
There are eight computer labs for student use on the West Plains campus, with the main lab in the Lybyer Enhanced Technology Center. The Lybyer Lab Help Desk is the "go-to" spot for assistance with any campus technology-related question.
VIP Center
The Veterans Incentive Program (VIP) Center helps veterans navigate the enrollment process and provides specialized support to veterans as they complete their studies.
Student Professional Services
Students can access several professional services while enrolled at Missouri State–West Plains. Medical visits, counseling sessions, crisis intervention and basic needs support is provided at no cost to our students. These services are accessible to students enrolled at West Plains or Mountain Grove.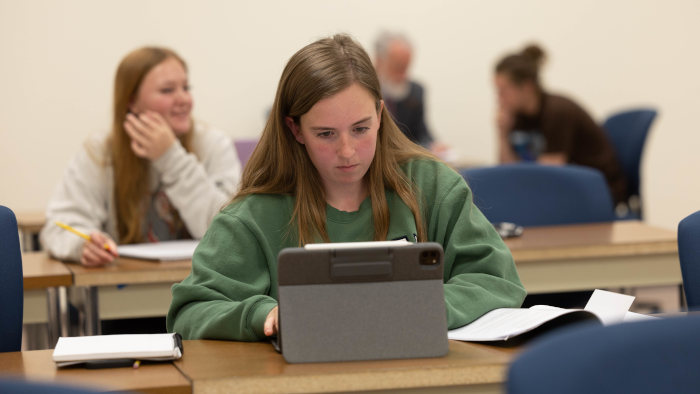 Associate of Arts Degree (AA)
The AA degree is designed primarily for transfer to Missouri State University or other four-year colleges and universities.
Child and Family Development
Criminology
General Studies: This degree allows students to complete general education requirements for virtually any bachelor's degree. This degree also is available online and at our extended campus in Mountain Grove.
Health Professions
Human Services
Teaching (Elementary Education)
Associate of Science Degree (AS)
The AS degree is designed to transfer into a pre-professional program, allowing students to move into a bachelor's degree completion program and/or enter the workforce.
Agriculture
Business
Computer Science
Engineering Technology

Mechatronics
Pre-Engineering

Nursing
Technology
Associate of Applied Science Degree (AAS)
The AAS degree is primarily an occupationally oriented degree, allowing students to enter a particular job market after graduation.† Certificate options are available in many of these subject areas.
Agriculture
Business: Accounting, Entrepreneurship, Human Resources and Management
Child and Family Development
Community Behavioral health Support
Computer Graphics & Programing
Enology
Health Information Technology: Medical Coding, Medical Assistant, Healthcare Data Analytics, Healthcare Reimbursement
Hospitality Leadership: Culinary Arts and Management
Law Enforcement
Technology: Advanced Welding & Fabrication Technology, Advanced Industrial Maintenance, General Technology, and Manufacturing Management
Viticulture
Wine Business & Entrepreneurship
The degree program offerings at Missouri State-West Plains continue to expand. The most current listing of all degrees and certificates is available online. WP.MissouriState.edu/Academics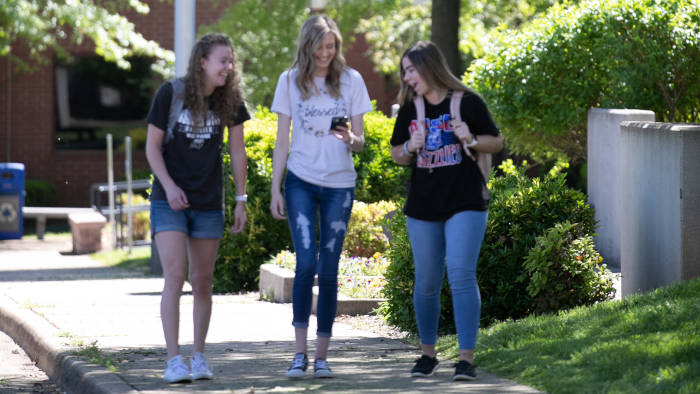 †While not designed as transfer degrees, some AAS degrees can be used as the first two years of a Bachelor of Applied Science degree; however, students will need to take additional general education courses, as well as courses in the major field.

The office of workforce development offers programs that provide advanced, hands-on training in manufacturing processes to individuals looking to expand their skills in a technical field. Major manufacturers in our area, such as Leonardo DRS, AHF Products (formerly Armstrong Flooring) and Caterpillar, helped develop the programs to benefit industries and employees, alike, engaged in technology-focused and technology-enabled automated manufacturing.
Students seeking the Associate of Applied Science (AAS) in Technology can select options in the Terry L. "Bo" Pace Advanced Welding & Fabrication Technology Program, Advanced Industrial Maintenance, or Manufacturing and Technology Management. Courses are offered at the new Terry L. "Bo" Pace Industrial Science Center and the Greater Ozarks Center for Advanced Technology (GOCAT)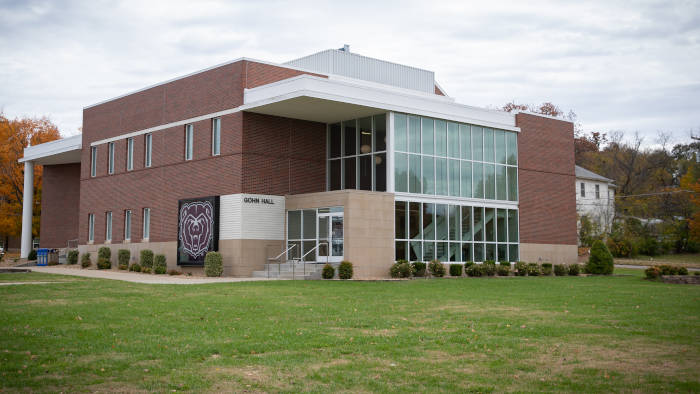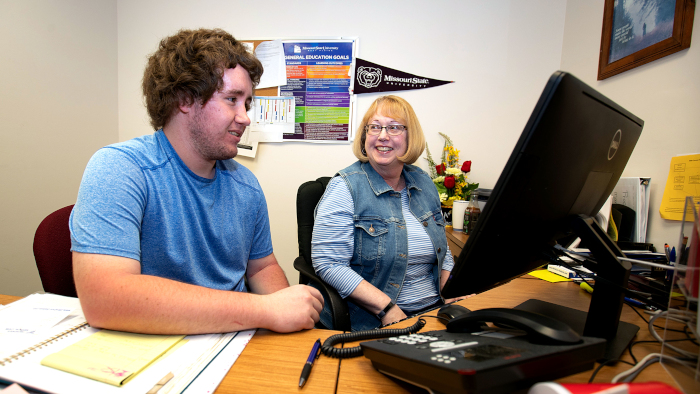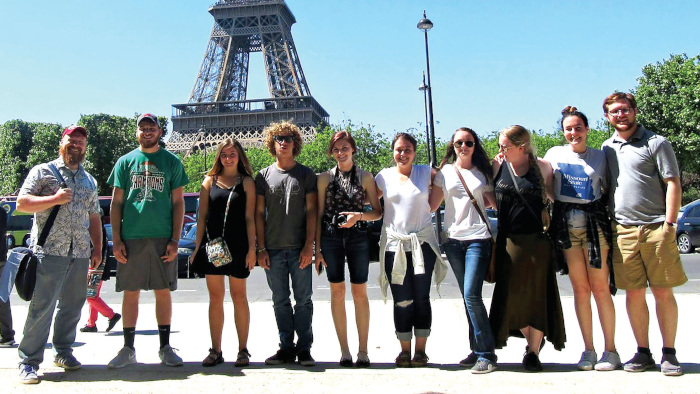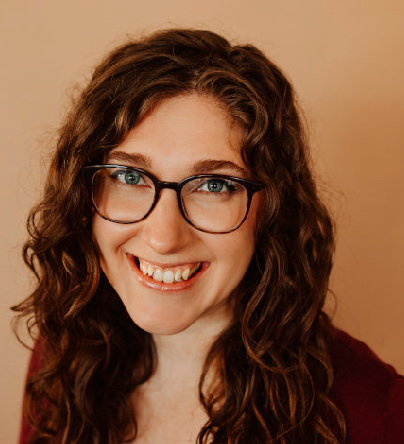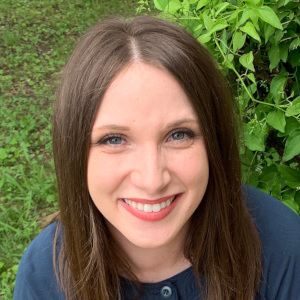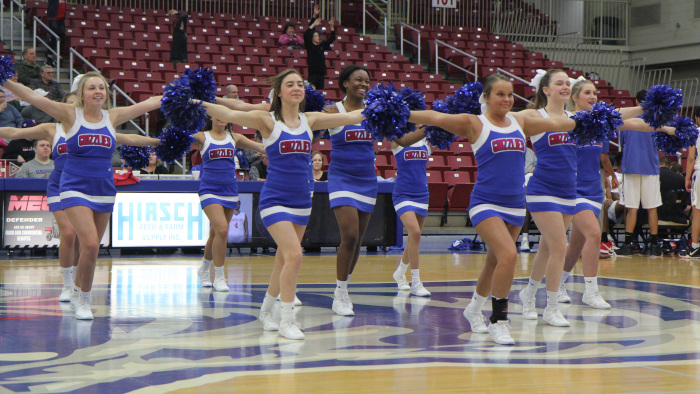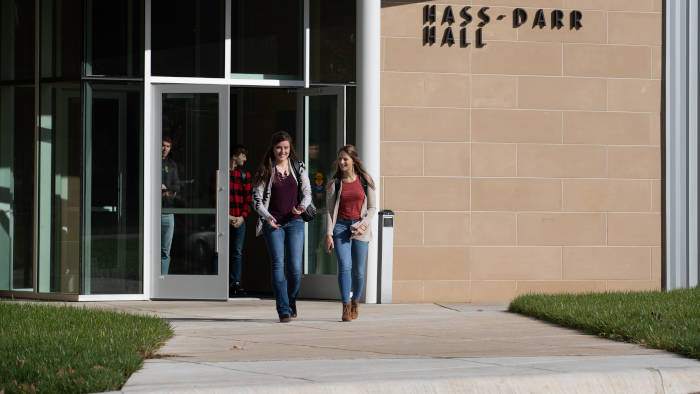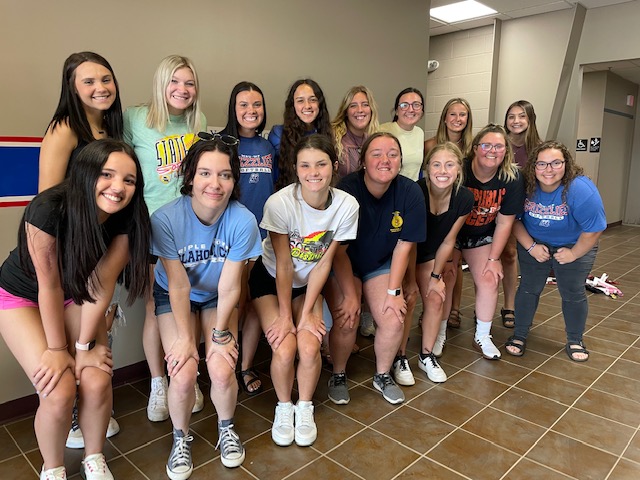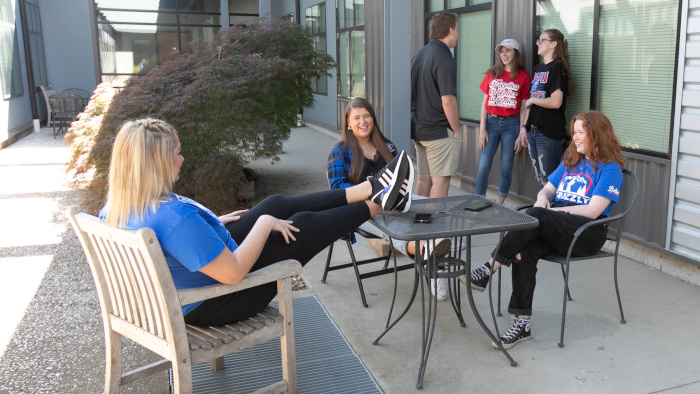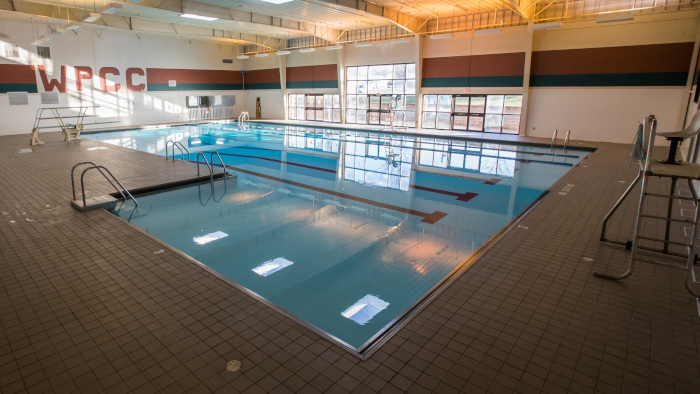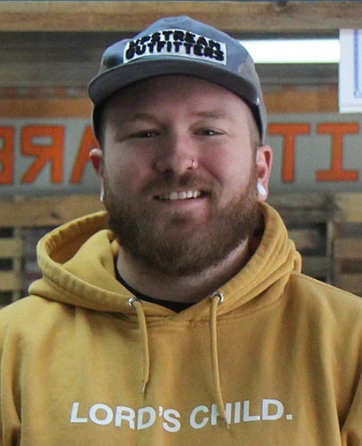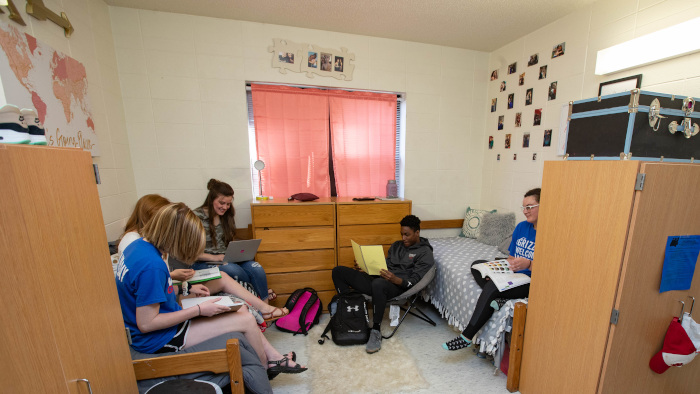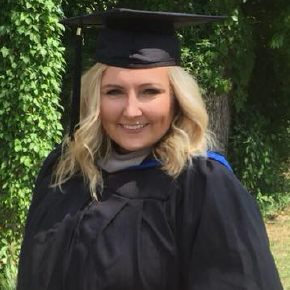 Net Price Estimate
Additional cost information: WP.MissouriState.edu/Costs
| Per year cost | Missouri resident | Non-Missouri resident |
| --- | --- | --- |
| Required student fees+ | $4,950* | $9,180* |
| Room & Board** - Grizzly House | $6,500 | $6,500 |
+Amounts are estimates and reflect costs for the 2022-2023 academic year.
*Based on 30 credit hours + fees. Per credit hour costs may differ for specialized courses, including online and nursing.
**19 meal-per-week plan.
Median Earnings by College Levelα
Professional Degree: $96,700
Master's Degree: $77,800
Bachelor's Degree: $64,800
Associate's Degree: $46,100
αSource: www.BankRate.com
Federal Need-Based Programs
Federal Work-Study
Pell Grant
Subsidized Stafford Loan
Supplemental Educational Opportunity Grant
Federal Non Need-Based Programs
Federal Plus Loan
Unsubsidized Stafford Loan
State Financial Aid Programs
A+ Scholarship Program
Access Missouri Financial Assistance Program
Missouri Higher Education Academic Scholarship program (Bright Flight)
Missouri Returning Heroes Act
Missouri State–West Plains Scholarships
Sample scholarships for entering freshmen
Scholarship
Amount
Minimum ACT
Class Rank
GPA/4.0 Scale
Deadline
Board of Governorsβ
$2,000 (per year)
28 and
Top 10% or
3.90 +
March 1
Chancellor'sβ
$1,500 (per year)
26 and
Top 20% or
3.70 +
March 1
Dean'sβ
$1,000 (per year)
24 and
Top 20% or
3.70 +
March 1
Endowed & Restricted
More than 110 scholarships available. See WP.MissouriState.edu/FinAid:
βThe number of scholarships available varies. Students who receive these scholarships and transfer to Missouri State-Springfield for their junior and senior years can continue the scholarships, provided they meet the Springfield campus' renewal criteria for those scholarships.
Other Institutional Scholarships
Arkansas Tuition Scholarship
Corps of Opportunity Scholarship/Work Program
Multicultural Leadership Scholarship
Promise Scholarship
Student Ambassador Book Scholarship
Additional scholarship opportunities and details:WP.MissouriState.edu/FinAid