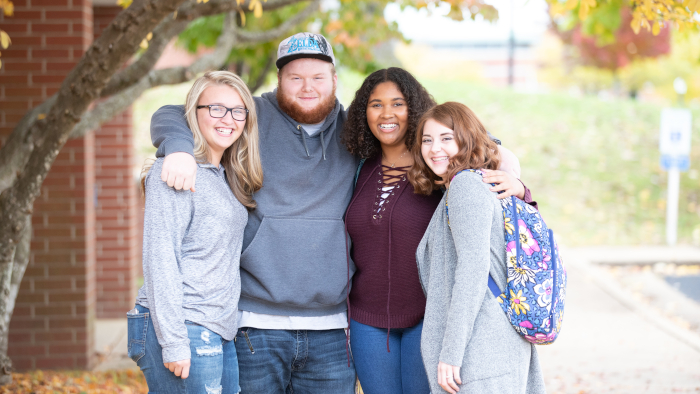 Apply Now:
Apply Online or Download and Print the Application (PDF 1.1 MB)
Note: You must have a PDF viewer such as Adobe Acrobat Reader to view and print the downloaded application.
We encourage you to apply for admission early in order to complete all the steps in the enrollment process and to allow time for any financial aid to be processed. Refer to the appropriate sections of the catalog for program admission requirements, including specific application deadlines. You may apply up to one year prior to the beginning of the semester for which you plan to enroll. Applications are accepted up to the beginning of each semester; however, registration priority is given to early applications.
If you are taking courses for personal interest or are a visiting student see our Nondegree-Seeking Information