Biodiesel Workshop-November 6th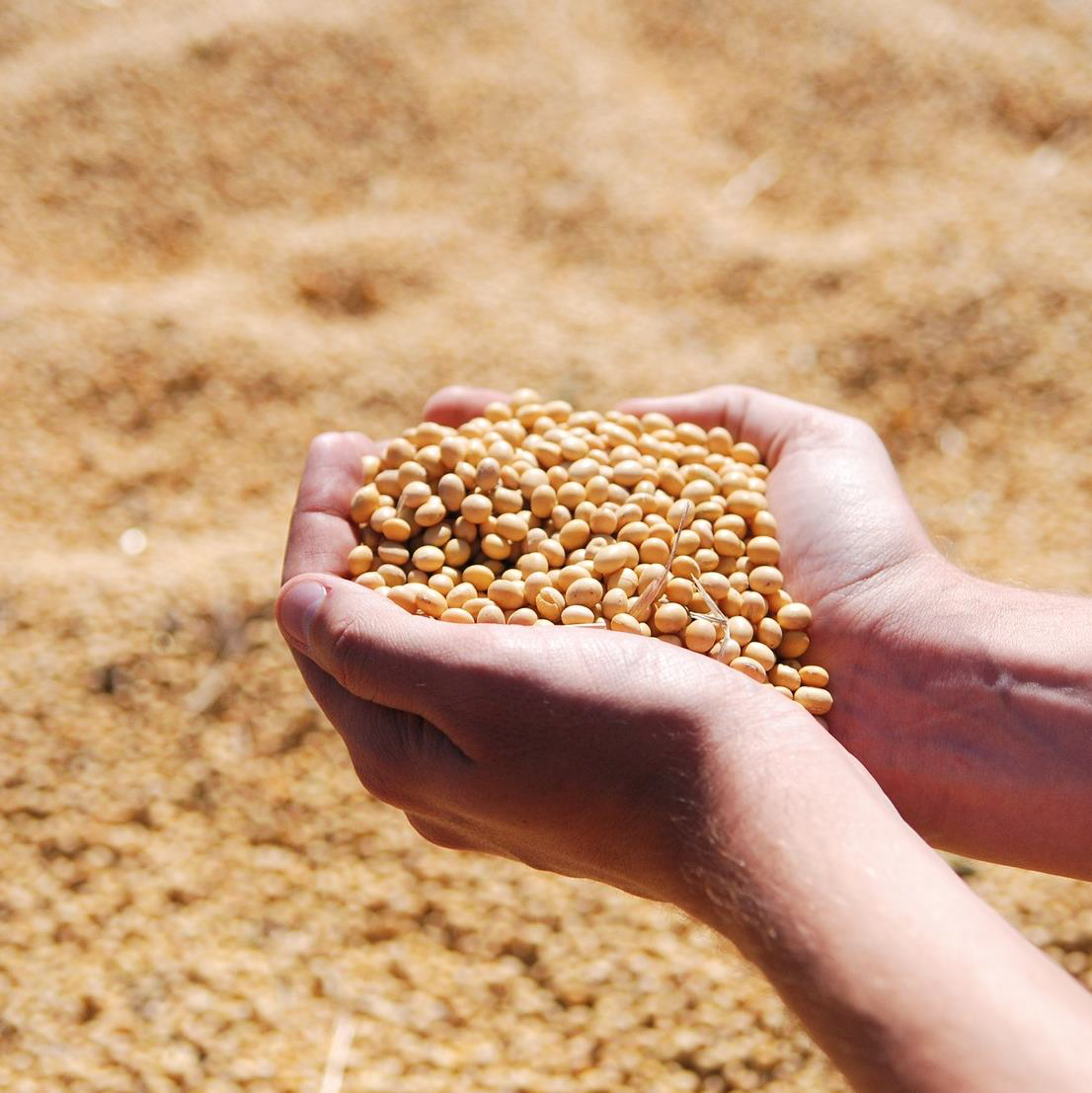 Biodiesel: Fueling Missouri's Economy
Soybeans are an important driver of Missouri's economy. Biodiesel fuel is a growing opportunity to support the soybean market. Learn more about the economic impact and opportunities that biodiesel provides:
What: Lunch and Learn Workshop
Provided by Ozarks Green Energy Development
Limited to first 25. Please RSVP HERE.
When: Wednesday, November 6, 2019: 11:00 am - 1:00 pm
Where: Greater Ozarks Center for Advanced Technology (GOCAT)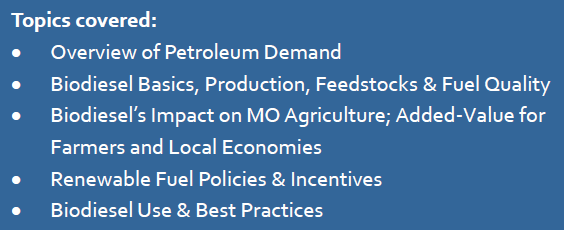 Hoon Ge, president and founder of MEG Corp Fuel Consulting, is a chemical engineer with more than 35 years experience in the fuel industry including refining, additive formulation and alternative fuels. MEG Corp partners with soybean organizations throughout the Midwest to conduct educational seminars for students, farmers, fuel industry and mechanics, to provide the latest information on renewable and petroleum fuels.
Attendance is limited to first 25, so please visit us on Facebook or HERE to RSVP.