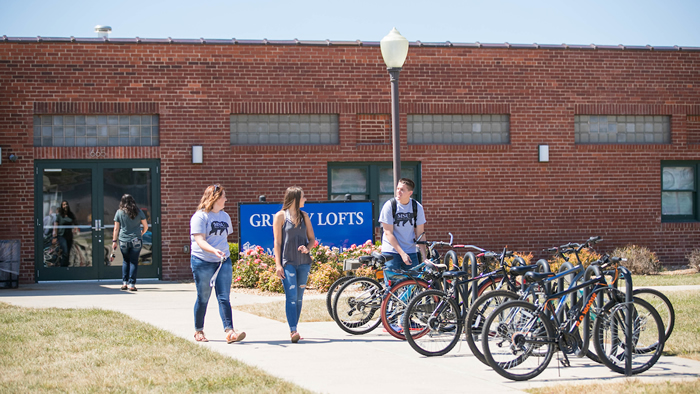 The Grizzly Lofts, Missouri State-West Plains' residential community, gives students living in University housing a whole different perspective of campus life. Located just a few blocks from campus in the renovated International Shoe Company building, the 274-person facility features on-site dining and is a great place to enjoy the total college living experience.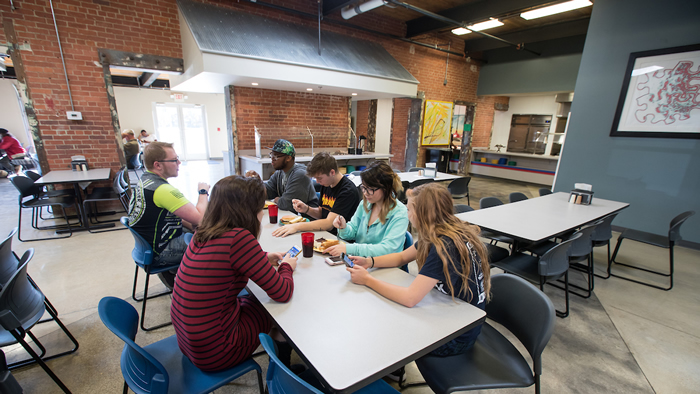 Grizzly Lofts Amenities
Private and group study rooms
Free cable TV and Internet
On-site dining
Community room complete with TV, video games, and ping pong
Fitness center
Computer lab
Laundry facility
Sand volleyball court
Adjacent to city walking park
Security cameras and limited-access entries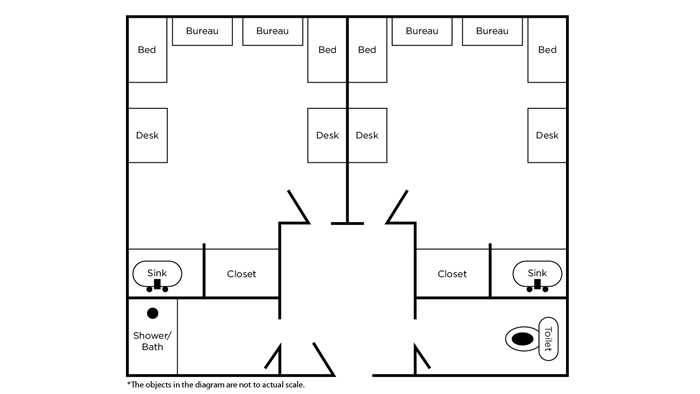 About the Suites
Four-person suites
Full bathroom
Desk and chair
Three-drawer bureau
Extra-long bed
Closet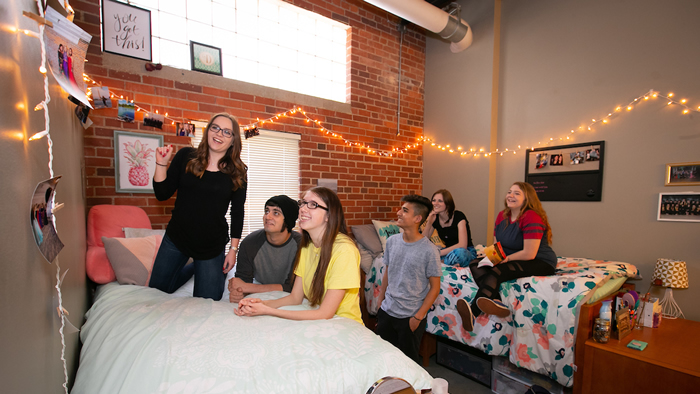 Costs
For the 2023-2024 academic year (Fall 2023 and Spring 2024), the cost per semester is $3,500, which includes utilities and 19 meals per week.
The student Housing Contract is for the entire academic year. Rooms are assigned on a first-come, first-served basis. Students are encouraged to apply early. Contracts for the 2023-2024 academic year are now available.
Contact
Missouri State University-West Plains
Office of Residence Life
128 Garfield, West Plains, MO 65775