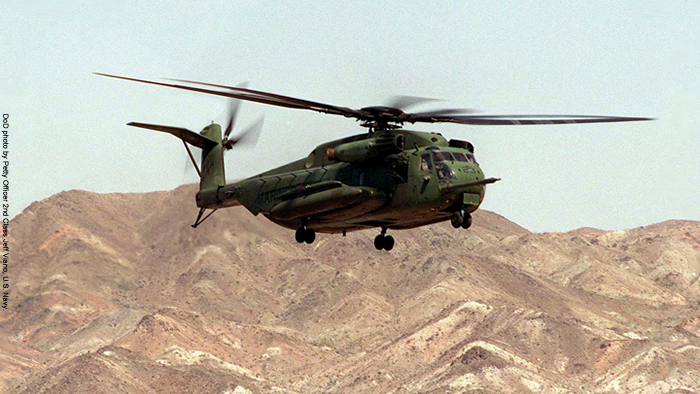 Are you a veteran, dependent or spouse of a veteran?
Missouri State University-West Plains is approved for enrollment certification of students eligible to receive educational assistance (GI Bill®) from the U.S. Department of Veteran Affairs (DVA).
The following information is based on existing federal law, rules and regulations of the DVA and should not be construed as being absolute. New rules and regulations are being released by the DVA continually and may supersede the presented information.
Have you contacted VA to determine if you qualify for benefits and have you submitted the application (VA Form 22-1990 or 22-5490)?