College Level Examination Program (CLEP)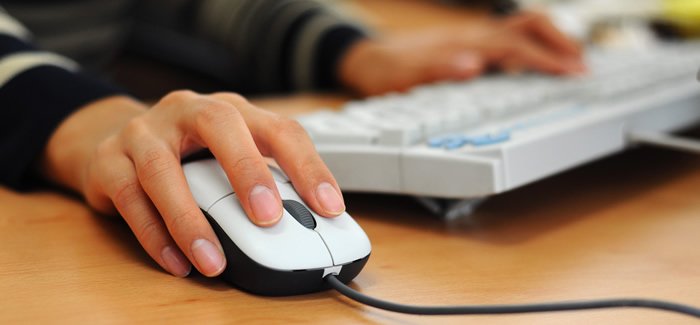 Audience:
Anyone wishing to attempt to receive credit for a class by testing subject knowledge in that class.
Focus:
College Level Examination Program (CLEP) tests measure a student's mastery of college-level, introductory course content in a wide range of disciplines. There are 33 tests available, although not all of them are transferable to Missouri State. See the CLEP website for a listing of courses.
Process:
By appointment only. Please see the CLEP tutorial for detailed instructions on how to purchase a CLEP exam. Once you've purchased the exam at CLEP, then make an appointment at testing services in person or by phone, (417) 255-7943.
Computerized test takes 90 minutes to complete.
Fees:
Military personnel: When purchasing an exam on the CLEP website, you will be asked if you are eligible for DANTES funding in the "Edit Personal Details," section of the process. Military test takers must correctly designate themselves as DANTES funded and answer questions about their military status in order to receive DANTES funding.
Non-Military: $112 total: $87 to CLEP and $25 to Missouri State-West Plains. The $25 sitting fee is paid the day of the exam (check or cash only).
Other:
On the date of the test you must bring the following items:
Non-Military: Missouri Driver's License or Non-Driver ID
Military: Geneva Convention Identification Card ID Refer to the DANTES Eligibility Chart (PDF 259 KB) for additional information on IDs for active duty members, spouses and civil service civilian employees. You need a PDF viewer similar to Adobe® Reader® to view and print the linked document.
Exam registration number
The test should be purchased online before test day.
Resources:
Contact Information:
---
Testing Services
Lybyer Technology Center, room 108
605 W. Main St.
Alexandra Graham, Writing Specialist/Coordinator of Testing
---
Hours of Operation:
Monday-Thursday
9 a.m. - 5 p.m.
Friday
9 a.m. - 4:30 p.m.
Proctored Exams
Please contact Testing Services to schedule an appointment.