Graduate Record Exam (GRE)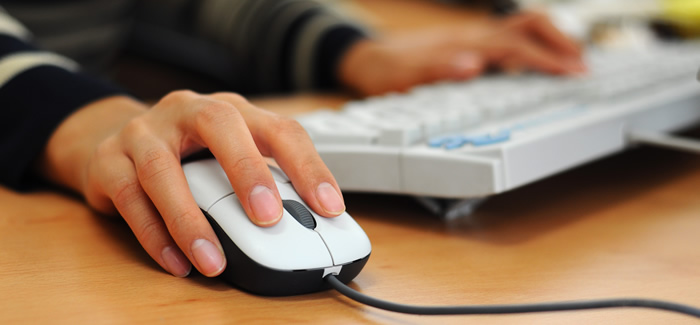 Audience:
Persons seeking entry into graduate or business school programs.
Focus:
For information about scores necessary for acceptance into graduate or business schools, contact the department of the desired college or university. Read through the various testing expectations for the GRE on their website: http://www.ets.org/gre
Process:
Register via http://www.ETS.org/gre.
Fees:
Paid directly to GRE prior to test date. Current fees are listed on the GRE fee page.
Other:
On the date of the test you must bring the following item(s):
Driver's License or Non-Driver ID
Please be prepared to have all belongings stored prior to test administration.
Contact Information:
---
Testing Services
Lybyer Technology Center, room 108
605 W. Main St.
Alexandra Graham, Writing Specialist/Coordinator of Testing
---
Hours of Operation:
Monday-Thursday
9 a.m. - 5 p.m.
Friday
9 a.m. - 4:30 p.m.
Proctored Exams
Please contact Testing Services to schedule an appointment.
GRE Test Dates
Loading Calendar. . .