Missouri General Education Assessment (MoGEA)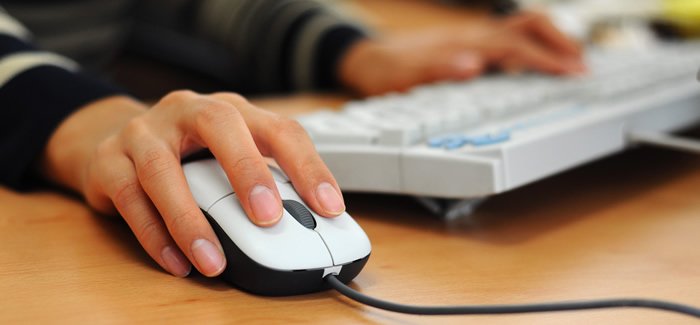 Audience:
Students who wish to enter the Teacher Education Program
Focus:
Students must pass all parts (English Language Arts, Mathematics, Science, Social Studies and Writing) of the Missouri General Education Assessment (MoGEA).
Questions on the MoGEA reflect the broad range of knowledge that most Universities and colleges, expect their students to acquire by the end of the sophomore year. Because of the breadth of the examination, you should not study for the MoGEA the way you do for a test in a specific course. If you have successfully completed a typical lower-division course of study, you should be well-prepared for this examination.
Process:
To register or find more information, visit the MoGEA website at: http://www.mo.nesinc.com/
Fees:
Visit the MoGEA website to find the current testing fee.
Other:
On the date of the test bring the following items:
Missouri driver's license or non-driver ID or a US passport
Study resources:
http://www.mometrix.com/academy/compass-test/
Follow links at the MoGEA website.
Contact Information:
---
Testing Services
Lybyer Technology Center, room 108
605 W. Main St.
Alexandra Graham, Writing Specialist/Coordinator of Testing
---
Hours of Operation:
Monday-Thursday
9 a.m. - 5 p.m.
Friday
9 a.m. - 4:30 p.m.
Proctored Exams
Please contact Testing Services to schedule an appointment.
MoGEA Test Dates
Loading Calendar. . .