Test of English as a Foreign Language (TOEFL)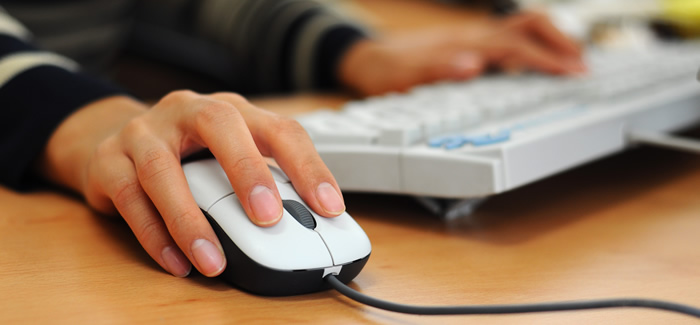 Audience:
Persons seeking to demonstrate English language proficiency for college or job-related admissions.
Focus:
For information about scores necessary for acceptance into a college program or job position, please see the specific college or job site requirements. Read through the various testing expectations for the TOEFL on their website: https://www.ets.org/toefl.
Process:
Register via https://www.ets.org/toefl.
Fees:
Paid directly to TOEFL prior to test date. Current fees are listed on the TOEFL fee page.
Other:
On the date of the test you must bring the following item(s):
State or national identification with a full name and a picture such as a passport, driver's license or military ID. Please see list of acceptable identification on the TOEFL identification page
Please be prepared to have all belongings stored prior to test administration.
Contact Information:
---
Testing Services
Lybyer Technology Center, room 108
605 W. Main St.
Alexandra Graham, Writing Specialist/Coordinator of Testing
---
Hours of Operation:
Monday-Thursday
9 a.m. - 5 p.m.
Friday
9 a.m. - 4:30 p.m.
Proctored Exams
Please contact Testing Services to schedule an appointment.
TOEFL Test Dates
Loading Calendar. . .