Certiport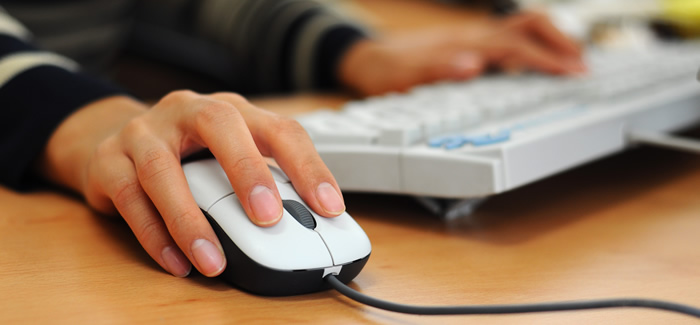 Audience:
Candidates wishing to be certified in/as Adobe Certified Associates, Adobe Certified Experts, Business Fundamentals, IC3, Intuit QuickBooks, Microsoft Office Specialists, Microsoft Technology Associates and Toon Boom Certified Associates
Process:
Purchase the voucher for the chosen test at https://shop.certiport.com.
Contact the Testing Center to schedule the test date and time.
Fees:
The sitting fee payable to Testing Services before the exam is $20, cash or check.
Other:
Please be prepared to have the front desk people take all belongings except photo identification, Certiport username/password and Voucher/User License number.
Contact Information:
---
Testing Services
Lybyer Technology Center, room 108
605 W. Main St.
Alexandra Graham, Writing Specialist/Coordinator of Testing
---
Hours of Operation:
Monday-Thursday
9 a.m. - 5 p.m.
Friday
9 a.m. - 4:30 p.m.
Proctored Exams
Please contact Testing Services to schedule an appointment.