National Center for Competency Testing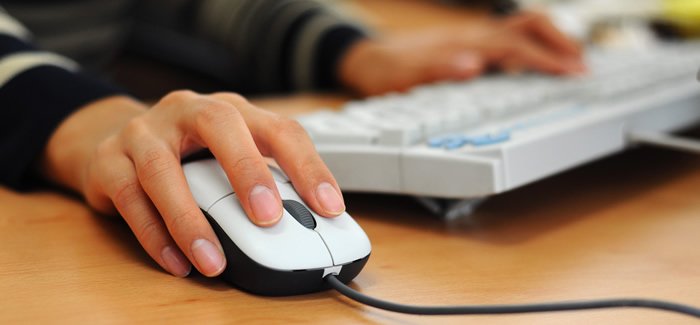 Audience:
Candidates seeks certification in a variety of healthcare fields, including Medical Assistants, Phlebotomists, Surgical Technologists, Insurance Coders/Billers, Medical Office Assistants, Electrocardiogram (ECG) Technicians and Patient Care Technicians
Process:
To register for the exam, go to https://www.ncctinc.com/ or call (800) 875-4404.
Fees:
The sitting fee payable to Missouri State-West Plains before the exam is $20, cash or check.
Other:
On the date of the test bring the following items:
Please be prepared to have the front desk people take all belongings except government-issued photo identification.
Contact Information:
---
Testing Services
Lybyer Technology Center, room 108
605 W. Main St.
Alexandra Graham, Writing Specialist/Coordinator of Testing
---
Hours of Operation:
Monday-Thursday
9 a.m. - 5 p.m.
Friday
9 a.m. - 4:30 p.m.
Proctored Exams
Please contact Testing Services to schedule an appointment.