Missouri Content Assessment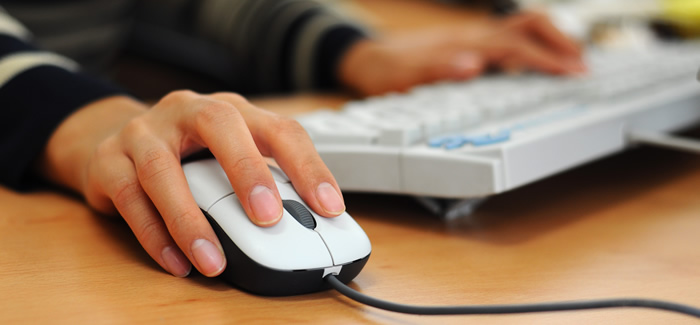 Audience:
Persons seeking professional educational certification in the state of Missouri.
Process:
Contact the teacher education department of your college or University to find out which assessments you need to take.
The Missouri Department of Education website provides detailed information about each test. Click on a specific test for a description and a link to register. You must create an online account and pay for the exam before you can schedule a testing date.
Plan to take the Missouri Content Assessment the semester prior to graduation, in case you need to retake it due to a low score.
Fees:
Varies. Check the Missouri Department of Education website for the fees for the desired examination.
Other:
Please arrive at least 30 minutes early. You must show a valid state-issued identification card or U.S. passport.
Contact Information:
---
Testing Services
Lybyer Technology Center, room 108
605 W. Main St.
Alexandra Graham, Writing Specialist/Coordinator of Testing
---
Hours of Operation:
Monday-Thursday
9 a.m. - 5 p.m.
Friday
9 a.m. - 4:30 p.m.
Proctored Exams
Please contact Testing Services to schedule an appointment.