High School Equivalency Test (HiSET)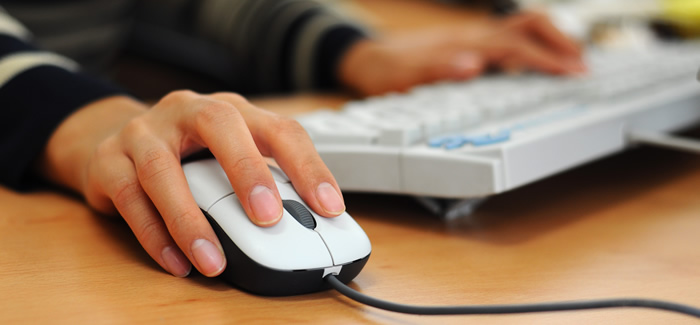 Audience:
Missourians who desire a high school equivalency diploma.
Focus:
The High School Equivalency Test (HiSET) measures the academic skills and concepts of a traditional high school education. A HiSET graduate has demonstrated higher-order thinking by passing a battery of tests in reading, writing, social studies, science and math. These tests measure the ability to understand and apply information; to evaluate, analyze and draw conclusions; to solve problems; and to express ideas and opinions in writing.
The HiSET program is jointly sponsored by the American Council on Education and state, provincial and territorial departments of education.
Process:
To register go to http://hiset.ets.org or call ETS Customer Service at 1-855-MyHiset (855)-694-4738.
Fees:
Visit the HiSET website (http://hiset.ets.org) to find the current fees.
Other:
On the date of the test you must bring the following items to be admitted, no exceptions:
Missouri driver's license or non-driver ID or U.S. passport
Proper paperwork if the tester is 16-years old.
For more information see: http://www.dese.mo.gov/alrs/hse/.
A brief look at the HiSET: http://hiset.ets.org/s/pdf/2016_taag.pdf.
Practice tests, some free and some not: http://hiset.ets.org/prepare/providers/
You will need a PDF viewer similar to Adobe Reader to view and print these documents.
Missouri State University-West Plains does not specifically endorse this company or its services.
Contact Information:
---
Testing Services
Lybyer Technology Center, room 108
605 W. Main St.
Alexandra Graham, Writing Specialist/Coordinator of Testing
---
Hours of Operation:
Monday-Thursday
9 a.m. - 5 p.m.
Friday
9 a.m. - 4:30 p.m.
Proctored Exams
Please contact Testing Services to schedule an appointment.
HiSET Test Dates
Loading Calendar. . .